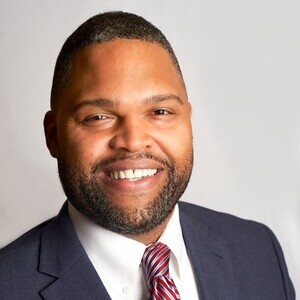 Jason Allen
The Auto Club Group Regional Claims Manager

Jason Allen's insurance career began with The Auto Club Group(AAA/ACG) in 2004. His tenure with the organization has afforded him opportunities to acquire vast insurance expertise and experience. His work has included various positions from first notice of loss, auto and property claims adjusting and claims leadership. Jason's industry persistence and service excellence has also yielded various opportunities to lead at ACG. In his current role as Regional Claims Manager, he leads the operational oversight of catastrophe claims for 11 states spanning from the Midwest to the southern coast. He is charged with management of the Home and Auto Catastrophe program which includes; scaling of staff, initial responses to large water, wind and hail losses, agent relationships, staff training and customer service initiatives.

Jason enjoys studying various insurance ideas, presenting on various insurance topics and representing the organization to ensure fair resolution of all claims. In his spare time Jason enjoys investing, coaching and playing basketball, participating with social and civic organizations and most importantly spending time with his family. Jason has a Bachelor of Science in Business Administration from Wayne State University, Master of Business Administration from Lawrence Technology University and is a graduate of Leadership Detroit.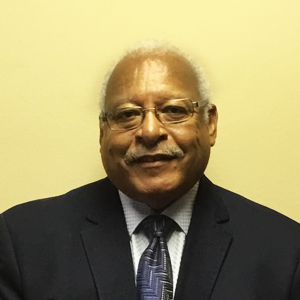 LeRoy Bostic
President of Lewis & Thompson Agency
LeRoy Bostic has been active in the insurance industry since 1978. He spent ten of those years with insurance carriers, holding a variety of positions, such as a commercial lines underwriter, production underwriter, and marketing representative, before becoming an insurance agent. He is currently President of Lewis & Thompson Agency in Detroit, MI.
Bostic graduated summa cum laude and Phi Beta Kappa from Wayne State University, receiving a B.A. and M.A. in Russian Studies. He also taught first and second-year Russian Language at his alma mater.
As an insurance company underwriter, LeRoy Bostic was exposed to a variety of business types, from nonprofit organizations to manufacturing and construction risks. He is experienced in all lines of the insurance business. He has underwritten "wrap-up" programs, developed retrospective rating plans, and designed "group underwriting programs".
As an insurance agent, Bostic has wide-ranging experience handling insurance for a variety of businesses. He co-managed and administered a large Owner Controlled Insurance Program (OCIP). He also has extensive experience with nonprofit organizations, including public entities, social service organizations, and religious institutions.
In 1991, Bostic received the professional designation of CPCU. This designation is recognized as the preeminent insurance professional designation. Since that time, he has been active in the Greater Detroit Chapter Society of CPCU, including teaching CPCU courses and serving as Chapter President in 1997-98.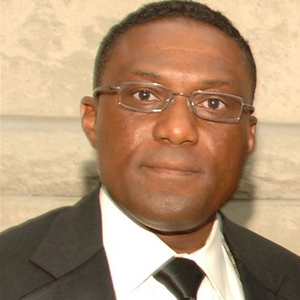 Charles Briggs, JD, Sr. Consultant
Casualty Risk ConsultingGlobal Risk ConsultingCommercial Risk SolutionsAonTel: 248-571-6698Charles.Briggs@aon.com
"A team oriented business professional with expertise in the insurance and brokerage industry. Claims and Risk consulting expertise. A track record of business development and sales. Successfully developed and maintained strong industry/client relationships" Industry Professional with 32 years of broker consulting experience building trust and relationships with clients within a variety of industries on a global basis. Strong analytical skills evaluating audits, benchmarking, conducting risk assessments and making recommendations. Ability to lead teams in cross-functional environments, building consensus and problem solving for optimum performance. Client focused reinforcing company's ability to deliver".
Education
Moravian College • JD, Howard University School of Law
Affiliations
Licensed Broker in the State of Michigan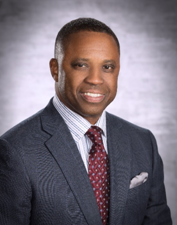 Gerald Chiddick
Head of Real Estate, Retail and Hospitality U.S. Middle Market Zurich North America
Skills and experience
Gerald Chiddick is the U.S. Middle Market Head of Real Estate, Retail and Hospitality for Zurich North America, where he is responsible for developing and executing a business plan focused on building Real Estate, Retail and Hospitality industry specialization and underwriting expertise.
Chiddick rejoined Zurich in 2021 from Amerisure Insurance, where he served as the Vice President of Marketing and held leadership roles in product and business development. His previous leadership roles at Zurich include Senior Marketing Officer for Small Business, Vice President of Sales & Distribution for Commercial Markets, Northeast Regional Executive, Vice President of e-Business Services for Zurich Middle Markets, Vice President of Middle Market International and Territory Manger for Zurich Global Express. He worked at Chubb before coming to Zurich in 1996.
External appointments
Chiddick is a board member of the National Workers' Compensation Reinsurane Assocation (NWCRA), Walsh College in Michigan and Junior Achievement of Southeast Michigan.
Educational background
Chiddick earned his bachelor's degree from St. John's University in New York and a Zurich Executive Education Certificate from Northwestern University's Kellogg Graduate School of Management. He holds a Chartered Insurance Operations Professional (CIOP) designation. .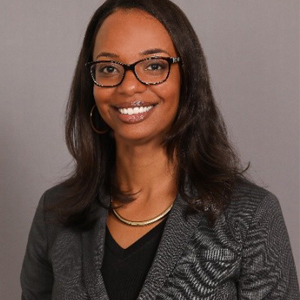 Gretchen Cross
Liberty Mutual Global Client Executive GRS Client Engagement Program
Gretchen joined Liberty Mutual from AIG in 2019, when she was named global client executive of GRS's Distribution Client Engagement Program. Her responsibilities in this role include deepening engagement and bringing whole-account solutions to a select group of Liberty Mutual clients.
Prior to coming to Liberty, Gretchen worked at AIG for 17 years in various capacities, most recently as client director, where she was responsible for providing holistic solutions for complex, multinational clients in the Fortune 1000. She also worked as a strategic relationship manager in broker business development. Gretchen has an underwriting background, having worked for Lexington Insurance with a focus on excess and surplus lines in professional liability, employment practices liability, and healthcare professional liability/general liability and umbrella.
Gretchen graduated from Michigan State University with honors and takes a personal interest in talent mentoring and diversity & inclusion. She is currently a board member of the Detroit Chapter of the National African American Insurance Association.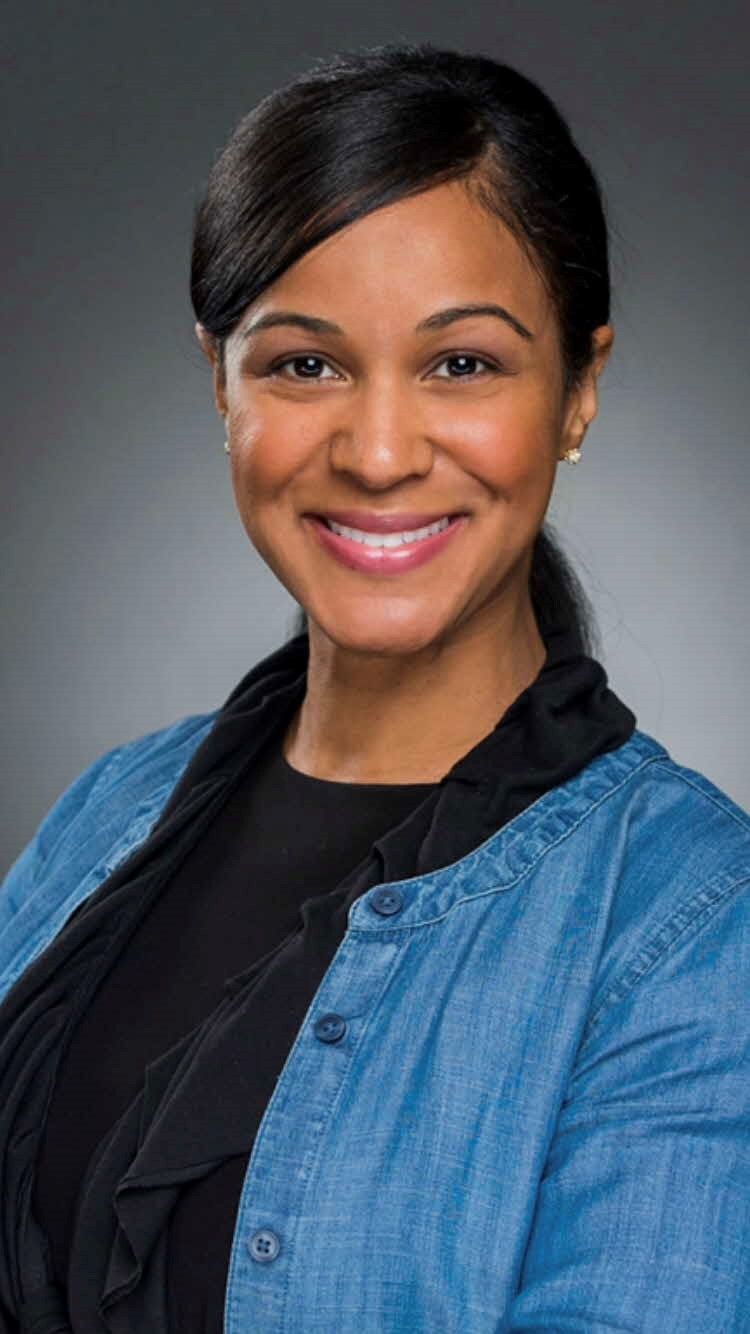 Whitnee Dillard
Director, Diversity and Inclusion Independent Insurance Agents and Brokers of America, Inc
Whitnee Dillard is the Director of Diversity and Inclusion at Independent Insurance Agents and Brokers of America (the Big "I"). The Big "I" is a trade association comprised of over 250,000 independent insurance agents from across the country. Whitnee leads the development and implementation of various diversity and inclusion and serves as the staff liaison to oversee the Big "I" Diversity Council. The council is a collaborative industry group comprised of independent agents and company executives from leading insurance companies. The council's mission is to engage and develop a sustainable diverse independent agency network by partnering with state associations, carriers, and industry affinity groups.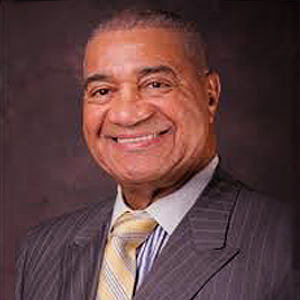 Tom A. Goss
Goss LLC
A 1968 graduate of the University of Michigan, Ann Arbor, Tom holds a BS degree in Education. During his tenure at U of M he played on the Michigan football team and achieved All Big Ten Honors.

In 2001 Tom responded to the invitation of his younger brother, Greg (now retired), to establish a Detroit-based commercial lines insurance agency (Goss LLC) in response to several major public insurance brokerages to exploit partnership opportunities to engage Fortune 50 and Fortune 500 corporations seeking first-time minority content in the insurance/risk management sectors. GM Reinsurance joined in ownership with Marsh USA and Goss LLC to establish a first-time minority-owned insurance agency initially placing and managing insurance satisfying auto industry participation dictates and associated certifications. With practically all global insurer appointments Goss LLC reached over $50M premium volume before the Elliot Spitzer debacle and GM's pending bankruptcy forced dissolution of the partnership. From that time forward Goss LLC has performed as an independent insurance agency and maintained most of its insurer appointments and continues to participate in notable accounts such as GM, Ford, Boeing, DTE Energy,
Several years ago Goss LLC developed a safety management practice for larger construction projects ("owner-controlled & contractor-controlled insurance programs or "wrap ups") in partnership with "alphabet houses". These dollar expenditures constitute "minority content".
While commercial property/liability insurance/risk management constitute Goss LLC's major dominance in the minority insurance agency sector, Goss LLC still is heavily-involved in commercial account life, accident & health.
Tom continues to infuse substantial personnel talent from several industries, major insurance agencies, former risk managers to continually seek additional commercial accounts in the auto industry, education, medical, government, utilities.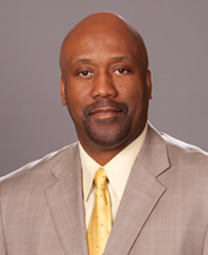 Kevin M. Kendrick, CAWC
Accident Fund Senior Loss Control Consultant
Kevin is a senior loss control consultant for Accident Fund. His territory covers Southeast Michigan, including Wayne, Oakland, Washtenaw and Monroe counties.

Kevin has more than 25 years of experience as a loss control professional solving problems through the application of technical engineering principles while working with a diverse group of people. He has provided account consultation and risk evaluation services for property-casualty lines of business throughout the United States for some of the largest insurance carriers in the country.

Kevin graduated from Morehouse College in Atlanta with a Bachelor of Science in physics. He is a member of the American Society of Safety Professionals (ASSP), obtained a Certified Authority on Workers' Compensation (CAWC) designation and is on the Board Secretary of the National African-American Insurance Association (NAAIA).